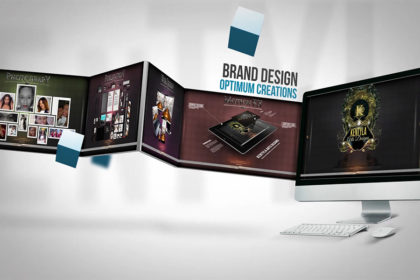 Kentyla Arts Designs (K.A.D.) is an innovative design studio dedicated to providing creative breakthrough solutions that enable our broad-based clientele to elevate their brand. we have substantial experience in Web Design, Multi-Media, Graphic Design and branding. We pride ourselves on developing a close relationship with our clients to ensure we design and produce the optimum product.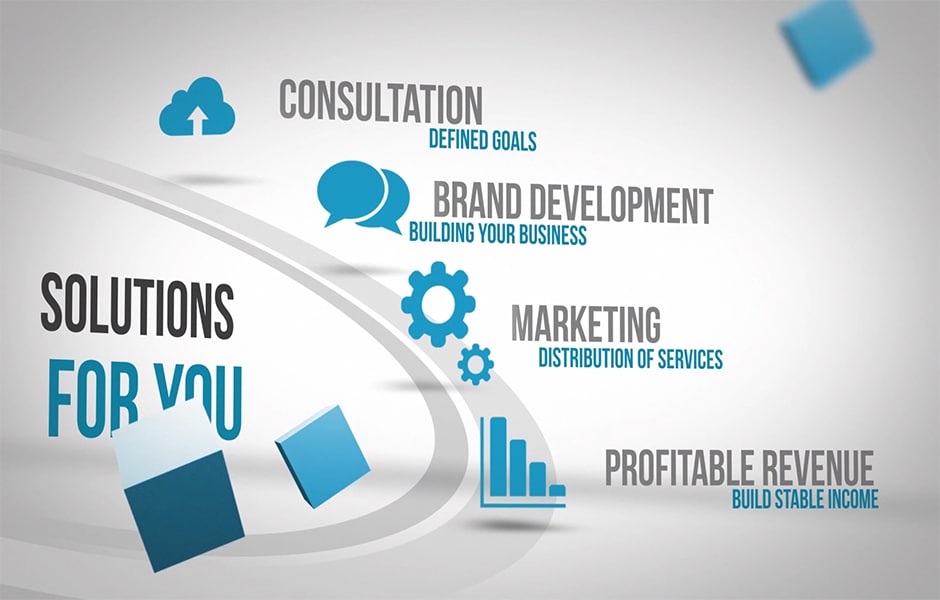 A well established brand name and position is critical in determining longer success and shareholder value. Although financial position, strategic vision, strength of management, and operations are important criteria, ultimately, the strength of the brand name will sustain long-term growth and create opportunity for continued success.
History has proven that being first to market with a product or service which satisfies a consumer's or client's needs and develops consumer loyalty is critical. Effective branding and value creation continue to represent the cornerstone of every successful company. In today's increasingly competitive marketplace for services, retaining a customer's loyalty is critical. This puts even more emphasis on the need for effective total brand management.
---
A brand isn't just a pretty logo, engaging website or strategic marketing plan. It is a deliberate, cohesive message. A story. An idea and connection transformed into an experience. Your brand is an ecosystem powered by all the things you represent – from your core values to the way you interact with your clients to the form and function that exists within your design. Here at Kentyla Arts Designs we understand how to apply the colors and fonts of your logo to your business cards, letterheads and compliments slips in order to create an image your clients will remember.
OUR GOAL IS TO BUILD SOMETHING THAT IS HIGHLY-TARGETED TO YOUR INTENDED AUDIENCES, INTUITIVE, — USEFUL, MAYBE EVEN FUN.