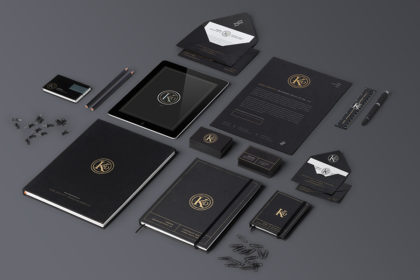 Personalized Stationery Items | It's safe to say that the way we communicate nowadays is a lot different than the way our parents used to communicate. It's a huge leap going from one generation to the next one, and when you think about it, we've seen many means of communication change, evolve to keep up with the times, or go completely extinct. We live in the age of emails, smartphones and social networks such as Facebook, LinkedIn and Twitter, after all. So why should you care about stationery items? Aren't they a thing of a long-gone past?
Not really! Even though the way we use stationery items changed, it doesn't mean that print is dead. Printed stationery items are still alive and well, and are just as important for your business as ever, if not even more. Your stationery can say a lot more about the services and products you're providing than you think, and it will oftentimes represent your business and make an impression long before a potential client decides to pick up the phone and call.
Do Your Homework | Personalized Stationery Items
Stationery is defined as writing materials, including cut paper, envelopes, writing implements, continuous stationery, and other office supplies. Stationery included materials to be written on by hand (e.g., letter paper) or by equipment such as computer printers. Since business stationery covers a wide range of supplies, you'll want to take a step back and determine the items that you'll actually use. It doesn't matter how appealing your stationery items are, or how much you invested in them, if you don't actually use them.
Who, What, Where, Why? | Personalized Stationery Items
Let's get the basics out of the way first here – the point of stationery items is to provide your potential clients with all the information they need at a given time. And just like each stationery item will be slightly different, so will its intended purpose – some items will only provide your potential clients with your contact details, like your business cards, while others will allow you to include other information, such as a list of the services you're providing, which means you'll want to figure out the most appropriate contact information for each item, as some won't be large enough to fit all of them.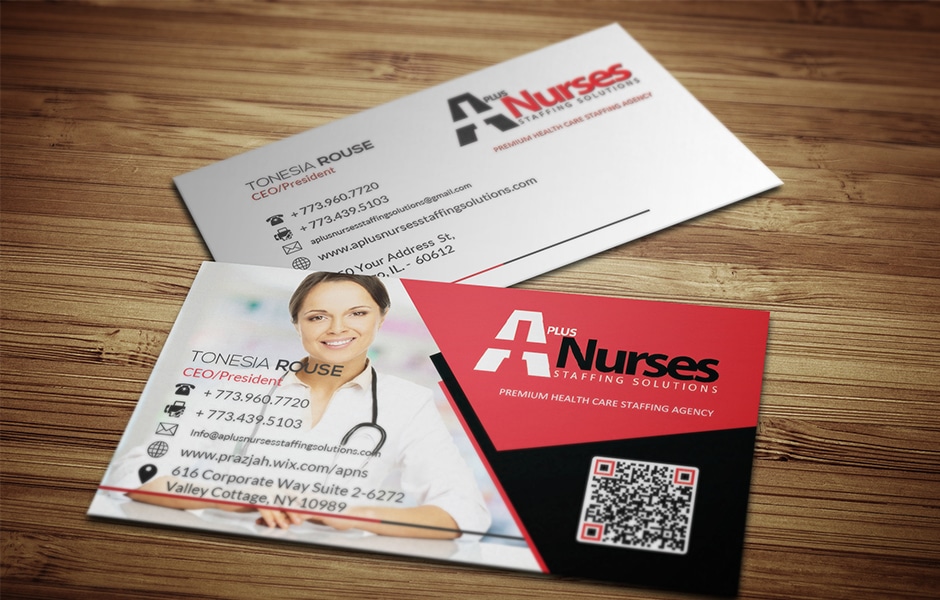 Don't Be Afraid Of Using Color | Personalized Stationery Items
Even though using too much color in your stationery design can add to the cost of printing, keep in mind that color can be an incredibly powerful tool when used right – it can help make your stationery stand out from even the largest pile, and it can actually guide the reader's attention to the most important information. However, when choosing the color scheme, make sure you choose the one that matches your other branded materials, and that the color actually work well together.
Never Underestimate The Power Of Simplicity | Personalized Stationery Items
You're investing a considerable chunk of your budget into the stationery for your small business – and you want to make every inch of it count, so you pack your stationery items with all the information that comes to mind. However, this might backfire and end up only overwhelming your potential clients. Never underestimate the power of white space in design – it can be used to organize long paragraphs of text into digestible chunks and help you emphasize the important information.
Ensure Readability | Personalized Stationery Items
You want your stationery items to stand out and be memorable, sure, but you don't want to put their visual appeal before the functionality. At the end of the day, your stationery items are a delivering mechanism, whether for your message or just the contact information, and you want to make readability one of your top priorities. No matter how interesting that calligraphic font you like is, if it's difficult to read, instead of straining their eyes, your potential clients will simply move on and throw your piece of stationery in the garbage.
Invest In High-Quality Stock Paper | Personalized Stationery Items
Humans are tactile beings, which means the quality of the paper you use for your stationery items is just as important as the design itself – a thicker paper often feels more luxurious and can help portray your business as an established and reliable company, while a thinner paper can seem tacky and cheap. Is that a message you want to send to your potential clients about your products and services? Think of your stationery items as you would of a handshake – no one likes limp handshake, so why would they like limp stationery items?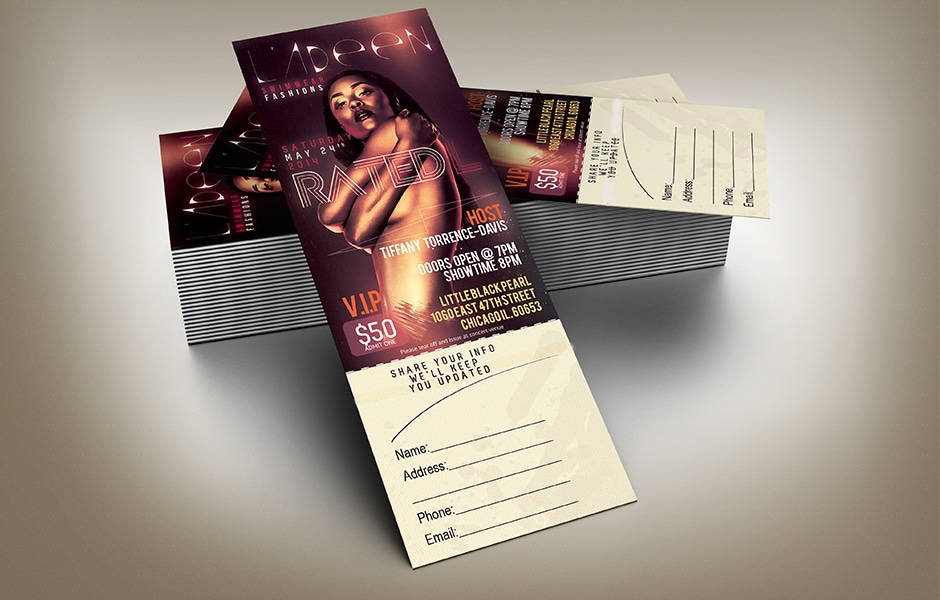 Double-Check Everything | Personalized Stationery Items
When you decide that the design you came up with is just perfect and you've chosen the right paper for each stationery item, it's best to order a test print to make sure everything looks just as good on paper as it does on your computer screen. Make sure the colors are just right, that the fonts aren't too small, that there are no typos, and that all the contact details are up to date and correct.
If you're between jobs, moving between two locations or simply changing your phone number, don't have your stationery printed before you have all the relevant information ready – even the most appealing business card won't do you much good if you scratch information on it and write down a different phone number with a pen before handing it to a potential client. As great as your business card might be, this will only portray you as a bad professional that doesn't care about their business image.